Welcome to HalesowenGolfPro
Anything golf, we're here to help, just ask.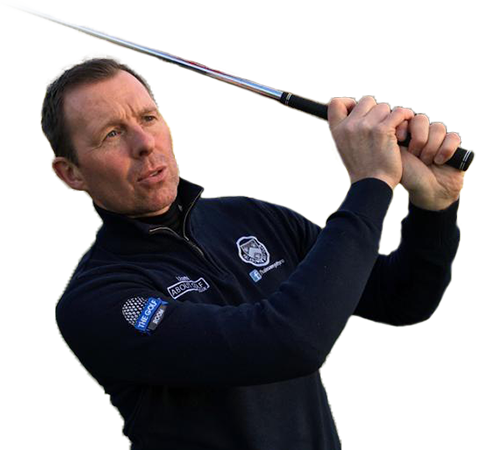 Welcome to HalesowenGolfPro, we are here to help you with all your golfing needs. Whether it's making the right purchase in the golf shop, playing better golf or maybe you are thinking of starting to play, our PGA professionals will help guide you in the right direction with advice like no other in the West Midlands.